Is your home on a 100% renewable energy plan from Pulse Power? If not, and the monthly energy usage of your home averages 1,000 kWh, your fossil-sourced plan is responsible for 17,000 pounds of CO2 entering the Earth's atmosphere every year! You'll be amazed at how that translates to the number auto miles driven, coal consumed, newspapers recycled and other equivalencies. After reviewing the facts, call Pulse for a low-cost 100% green energy plan at 833-785-7797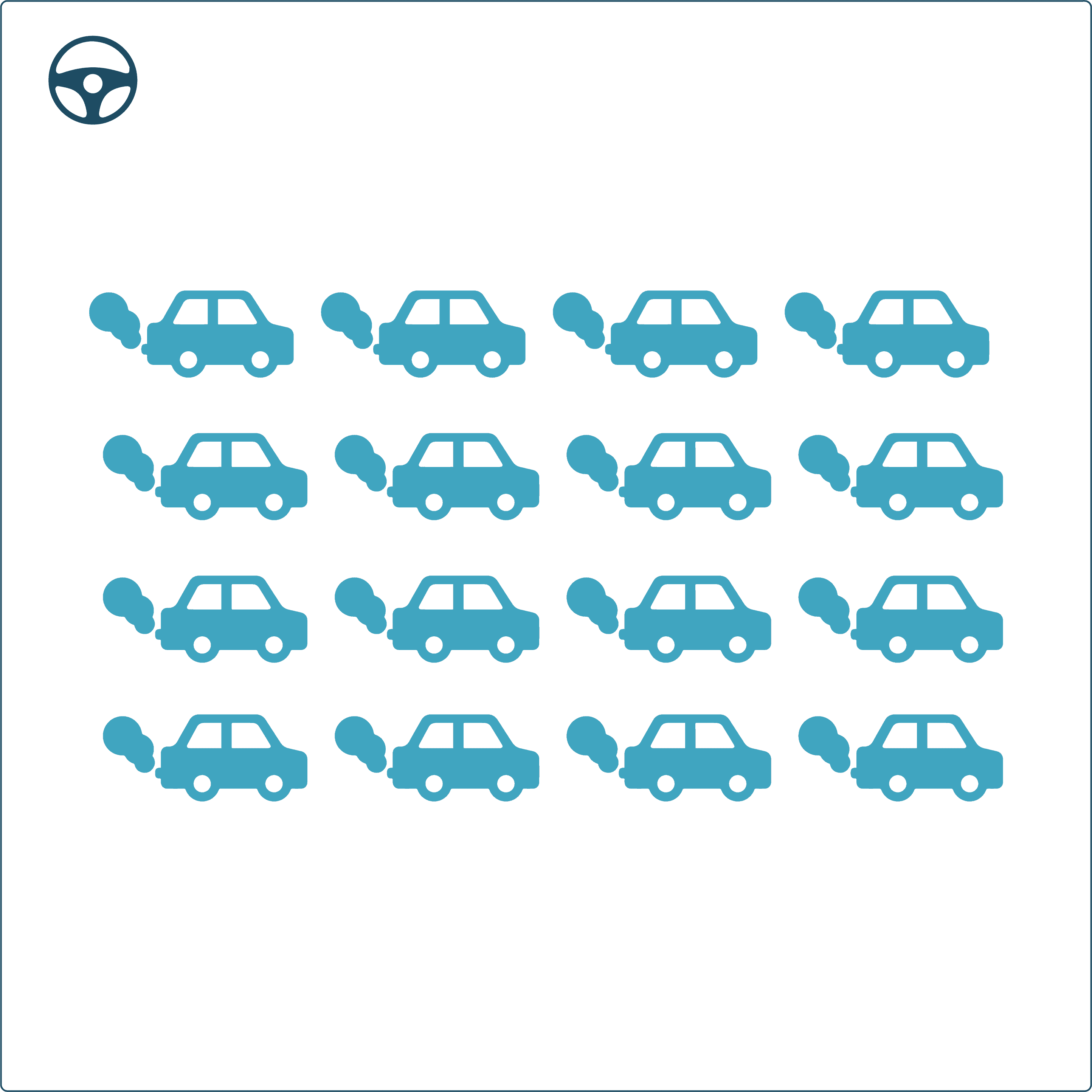 Your fossil-sourced plan is responsible for the CO2 equivalent to
20,748 Miles
driven in the average passenger vehicle
---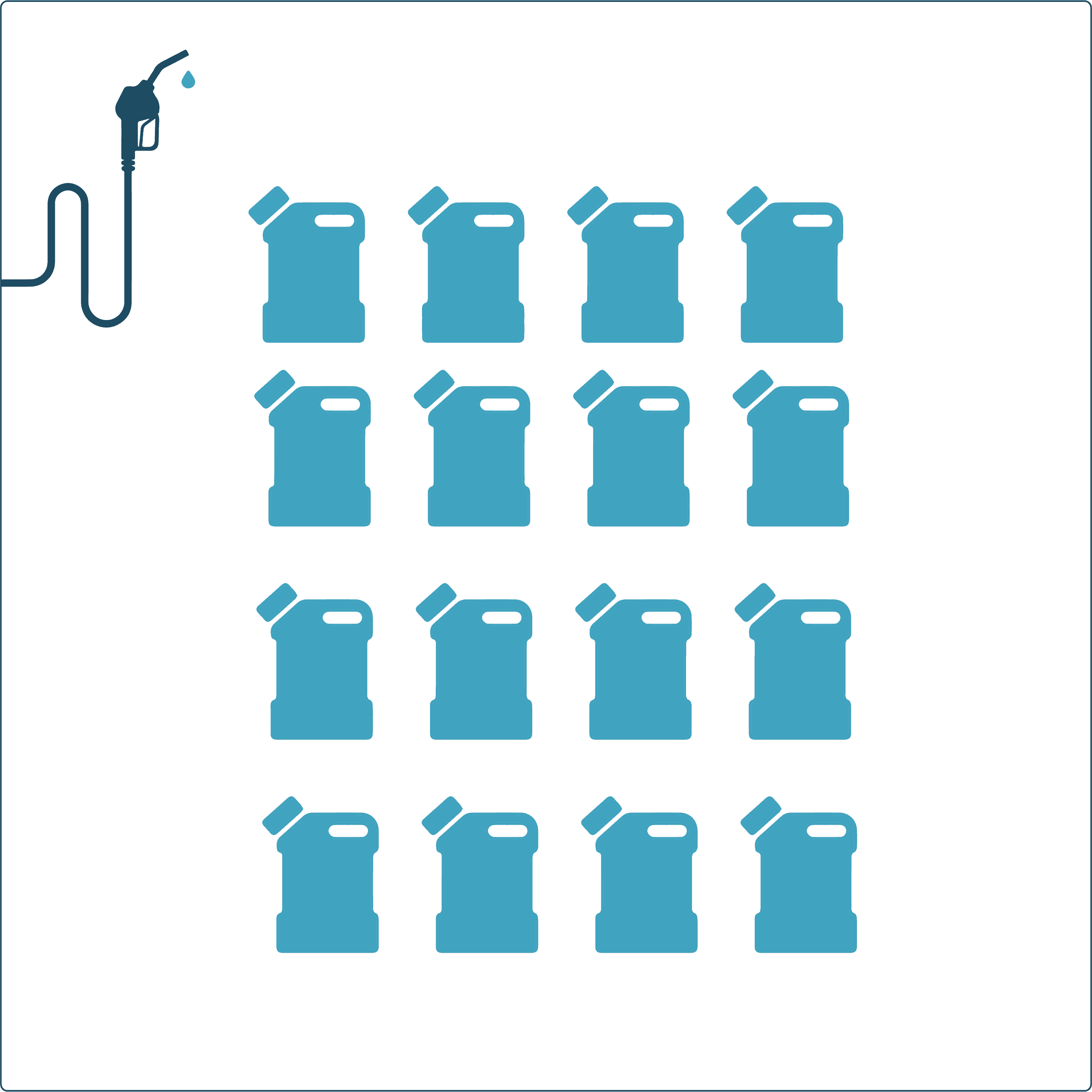 Your fossil-sourced plan is responsible for the CO2 equivalent to
954 Gallons
---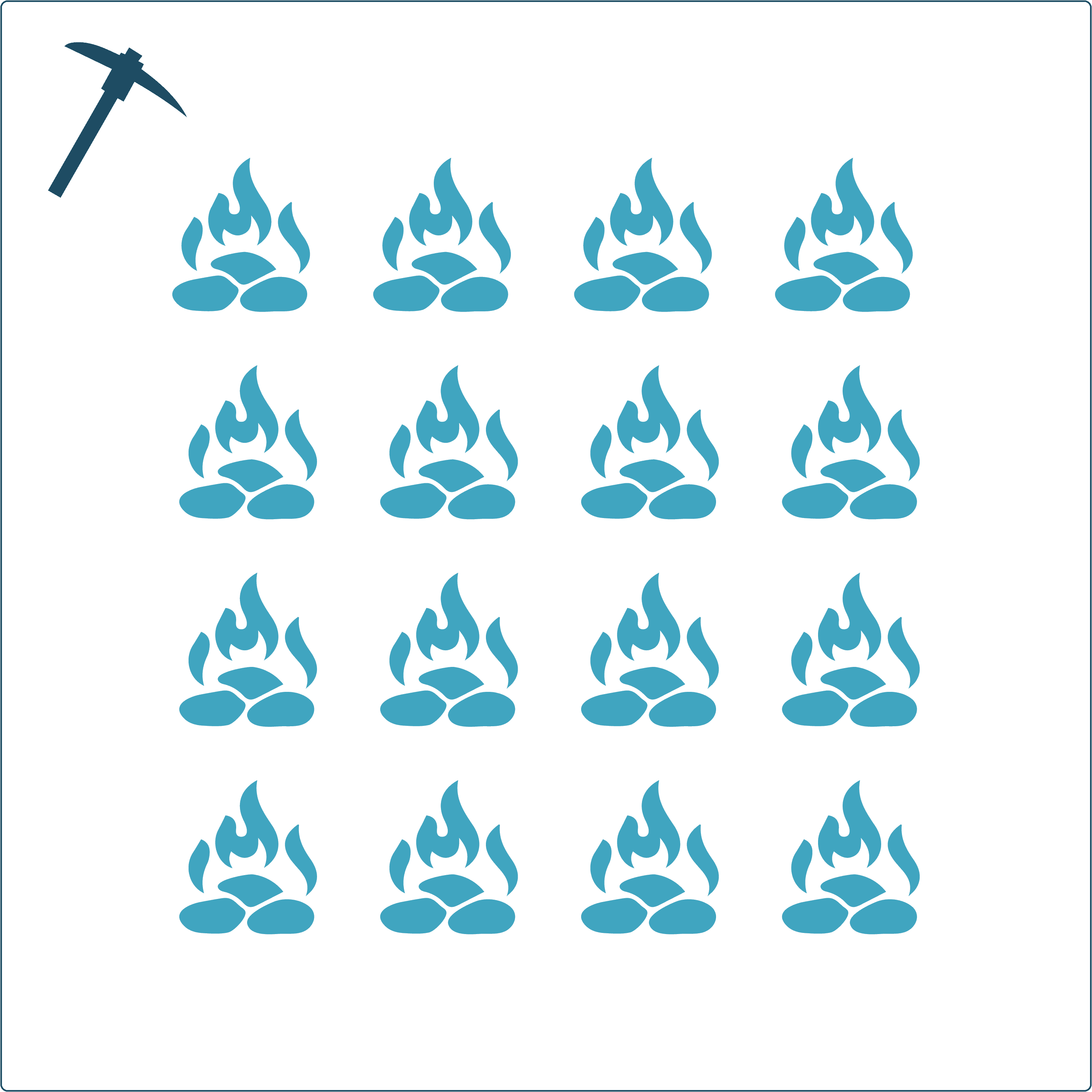 Your fossil-sourced plan is responsible for the CO2 equivalent to
9,276 Pounds
---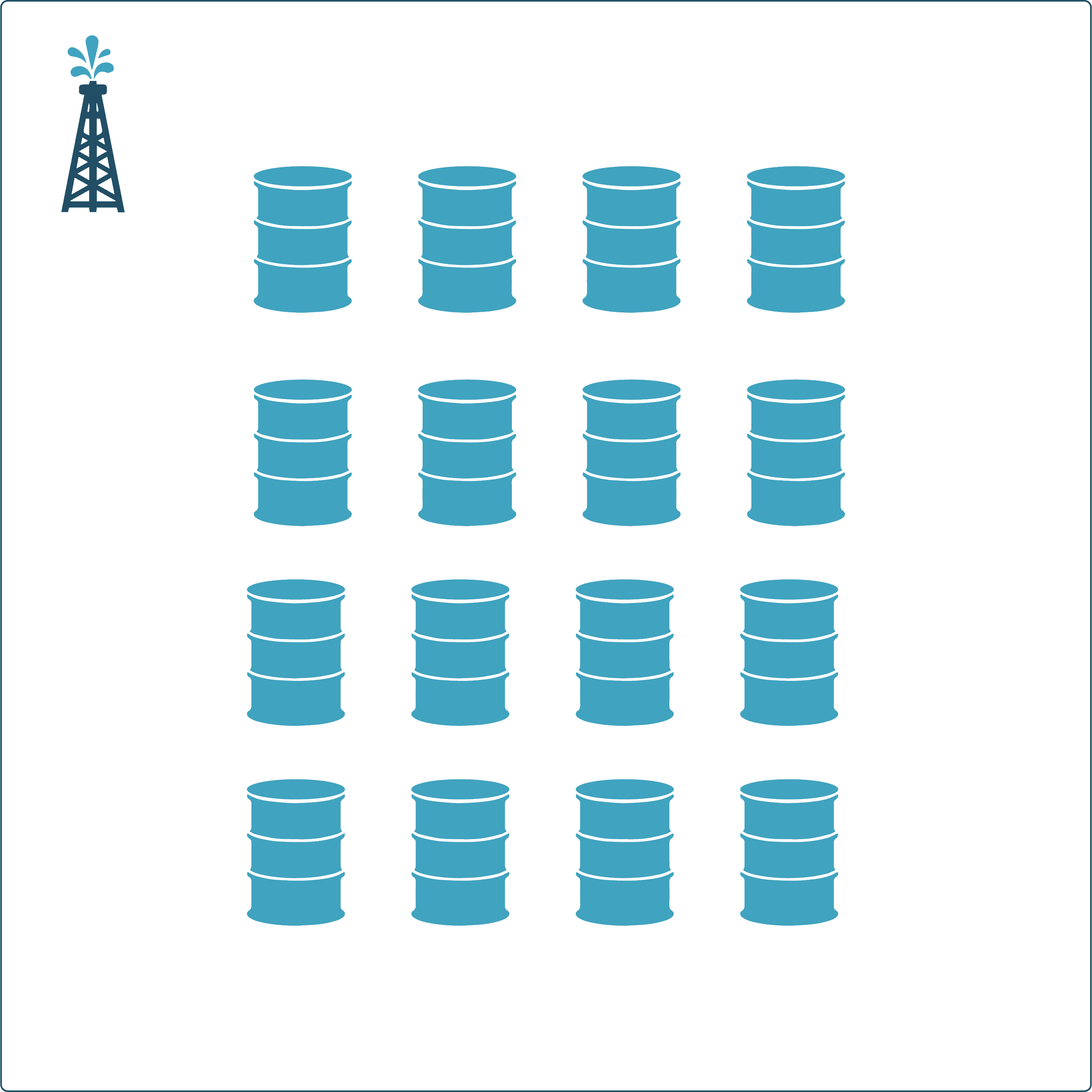 Your fossil-sourced plan is responsible for the CO2 equivalent to
19.8 Barrels
---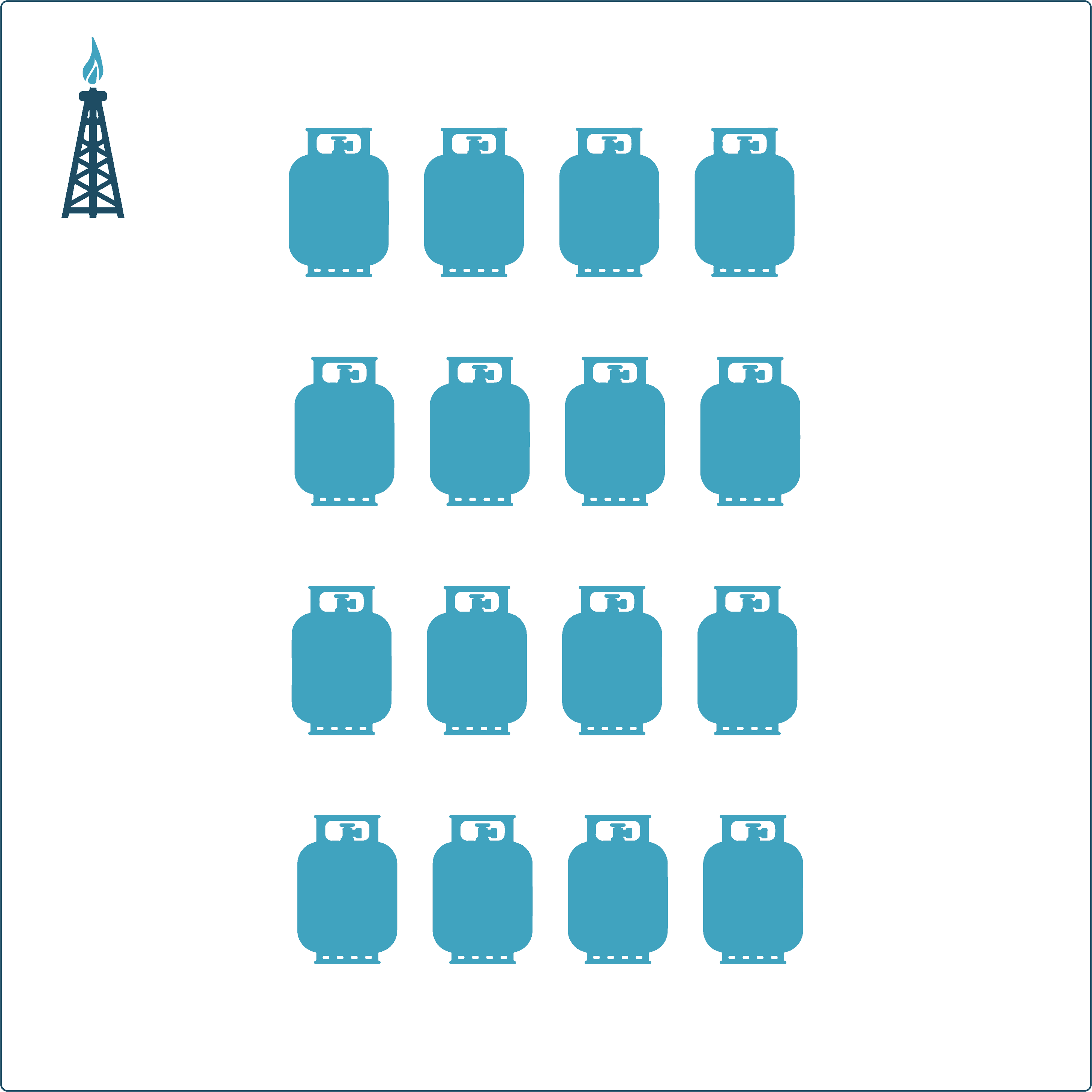 Your fossil-sourced plan is responsible for the CO2 equivalent to
346.8 Propane Cylinders
---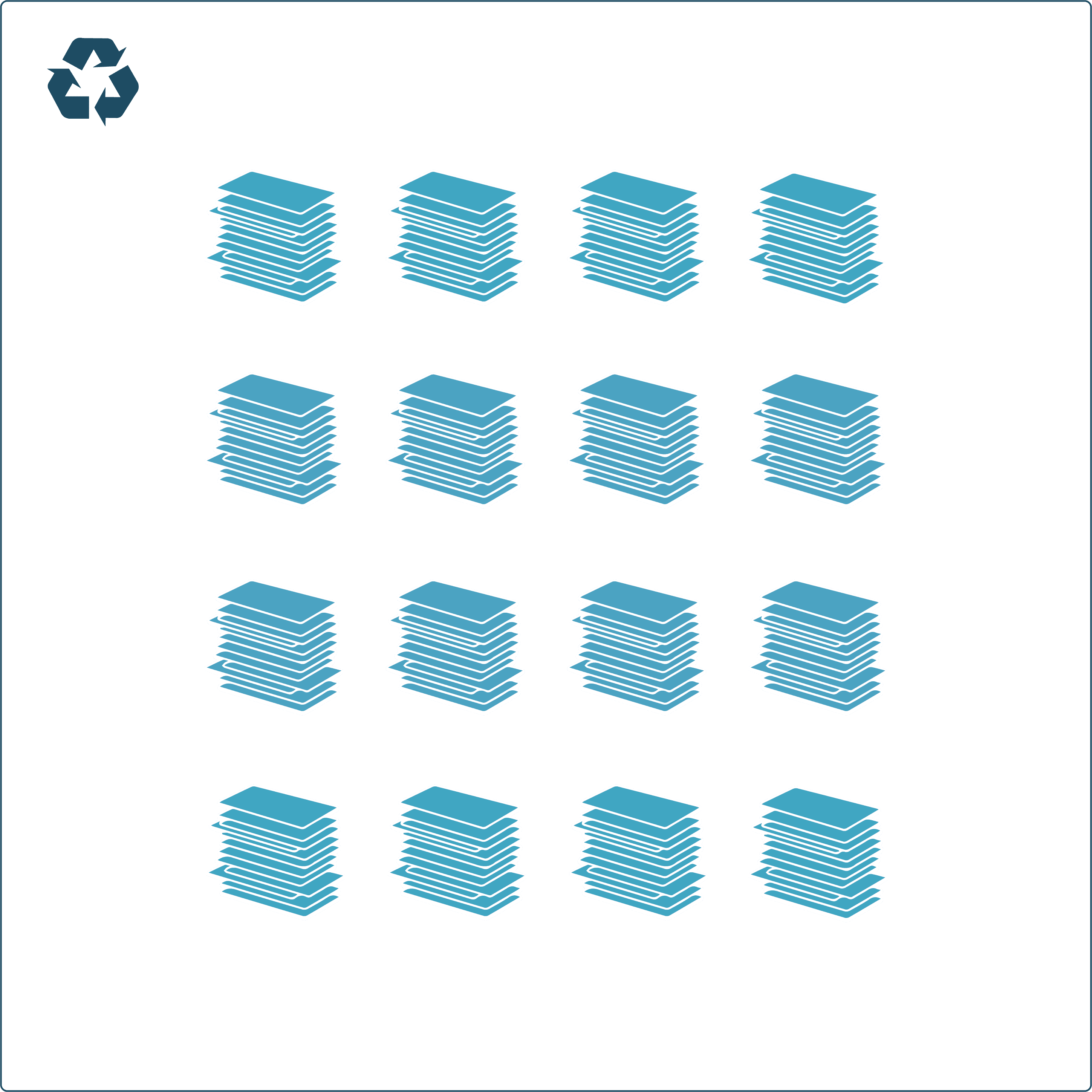 Your fossil-sourced plan is responsible for the CO2 equivalent to
15,879 Newspapers
---

Your fossil-sourced plan is responsible for the CO2 equivalent to
1,800 Young Trees
planted in order to absorb CO2
---
EQUIVALENCIES FOR 2000/kWh USAGE PER MONTH
| | |
| --- | --- |
| Passenger Vehicle Miles Driven | Over 41,000 miles |
| Gallons of Gasoline Consumed | Over 1,900 gallons |
| mPounds of Coal Burned | Over 18,000 pounds |
| Barrels of Oil Consumed | Over 35 barrels |
| Propane Cylinders Used for Home Barbecues | Over 600 propane cylinders |
| Newspapers Recycled | Over 30,000 newspapers |
| Young Trees Planted to Absorb CO2 | Over 3,500 young trees |
You can enroll in Pulse Power 100% green energy plans priced at lower rates than many fossil-sourced plans. Enter your zip code and enroll in less than 10 minutes. You can access your home's usage from Smart Meter Texas to see how much CO2 you'll reduce and how much you can save, then use our Electricity Facts Label Guide to choose the right plan for your home.
Call a Pulse operator directly at 833-785-7797.
An attempt to connect to the API failed.
*Oncor TDU area rates. Click on a plan and enter your zip code for rates in your area.